1.2742° S, 81.0674° W
Machalillla National park – Isla de la Plata                                                                               $40 per person
Apart from the whales and mantas, Puerto Lopez is also known for Machalilla National Park and Isla de la Plata (also known as the poor man's Galapagos). Due to not seeing much on our dives and not being able to afford the Galapagos, we decided to book a tour. We spent the whole day walking back and forth trying to find a company who had space for the following day but everything was fully booked, so the next day we winged it and stood on the pier asking tour companies if they had any cancelations. No luck. As we started to head back I decided to ask one more company. Cha-Ching we were in. We quickly paid up and joined the tour group on the boat to the island.
On the way there we followed 2 humpbacks as they swam around the island whilst we took photos. Next was the snorkelling, it was a million times better than where we had been diving, and even on the reef by the shore we managed to swim with turtles, see a mora eel and follow a shit load more of different fish.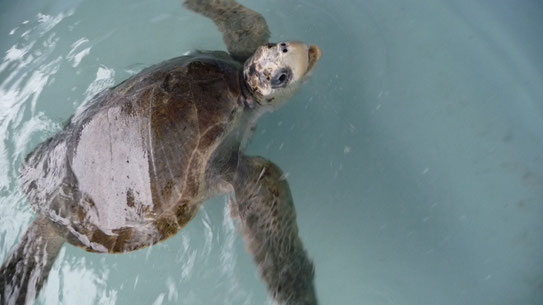 Next was the island tour where we could check out all the different bird species. The most strange looking one was the Fragata who inflates his red throat when perched in a tree. Me and Jord technically had our own private tour guide, he was very chilled and was translating everything for us. When it came to walking round the island we decided to follow him. I quickly realised that he had chosen the route to the edge of the cliffs and the other guide was the one going to see the Fragata birds. Shit, wrong group. In my defence I asked the dude if I could swap groups but he told me it was too late. Apart from a few blue footed boobies, the tour he did with us was a load of bollocks. We literally walked to the edge and then back up. I couldn't help winge to Jord about not seeing the Fragata birds to the point where he told me to "go and see them then".
Now I know this was naughty to do, but when something like that is said to me it's hard for me not to. And when was I going to get the chance to see them again? So I waited for the guide to turn his back and started running up the sign posted 'Fragata trail' the other guide had taken. Yes, I'd escaped and was on an unstoppable mission. I legged it up the path as fast as I could. Shit, fuck.... No! I'd ran in to the other group on its way down. The guide must have thought I was lost and so told me to join the group and follow them down. At this point I figured I was either going to give up or I'd have to carry on running.
"Sorry mate, not today" there wasn't a chance this old guy was going to catch me, so I picked the pace back up as he began to shout telling me to stop. Oh shit now I was defiantly in trouble. I felt like I was back at school and at any point my teacher was going to turn up with my mum on the other end of the phone to give me a bollocking. After 10 minutes I reached the spot where all the Fragatas were, soaked it up and quickly took some pictures. I turned around to head back and could see another pillar box red throat in the short distance. But it wasn't a bird. No, it was the face of my not so chilled out tour guide. Ok, now's the time I get in trouble. And I did, he was fuming, the guy nearly exploded. He flipped a lid going on about how I could have got lost (on that one sign posted path) and then called the island patrol. I headed back to the beach to meet the rest of the group and Jord where a guy came up asking for my passport details for the police, woops! Luckily snorkelling isn't a sport that I normally take my passport to so managed to get off with an apology. At least I got what I paid for this time.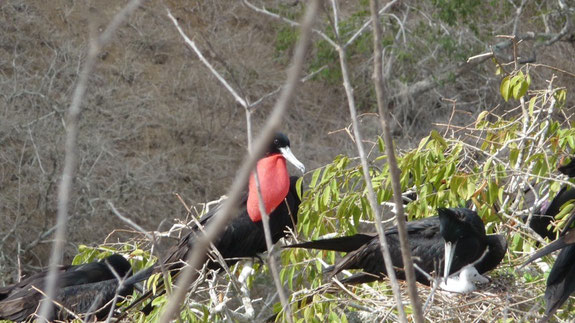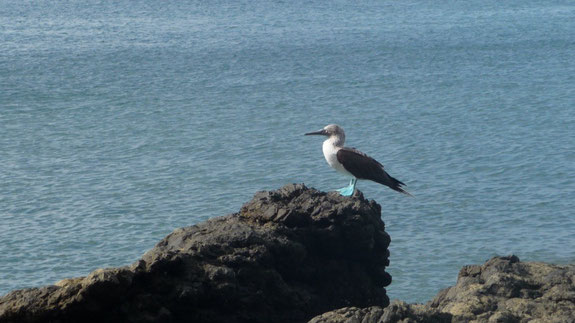 like what you read? Pin it!