33.0500° S, 71.6167° W
Valparaiso is a city that just cant be described by words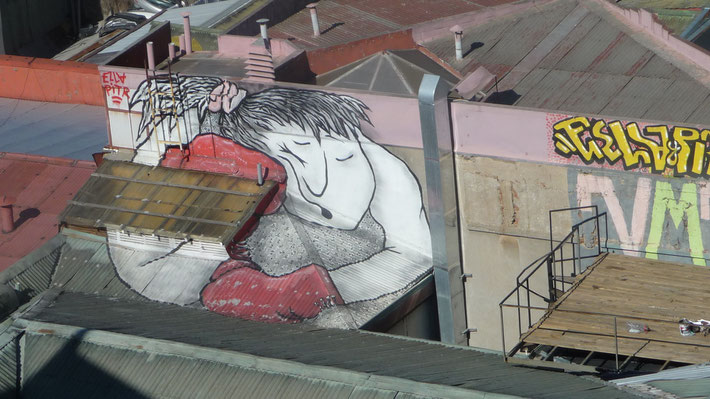 Take a tour through a series of pictures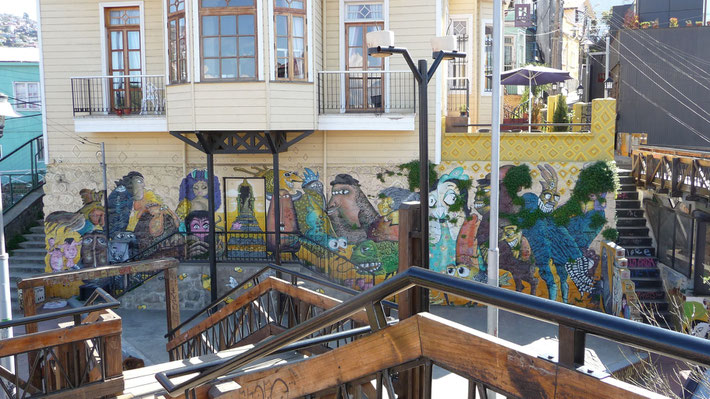 A city exploding with street art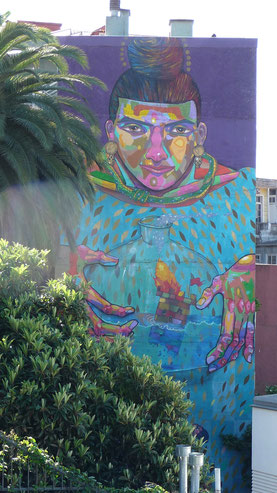 Its literally everywhere !

And each Mural tells a different story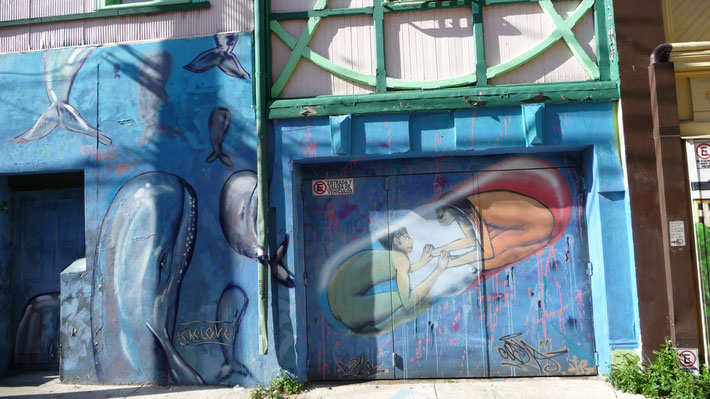 And to show respect for the artist and their work...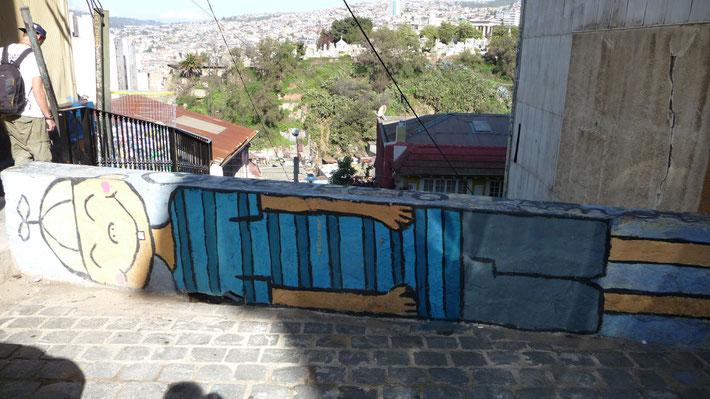 murals are left un-tagged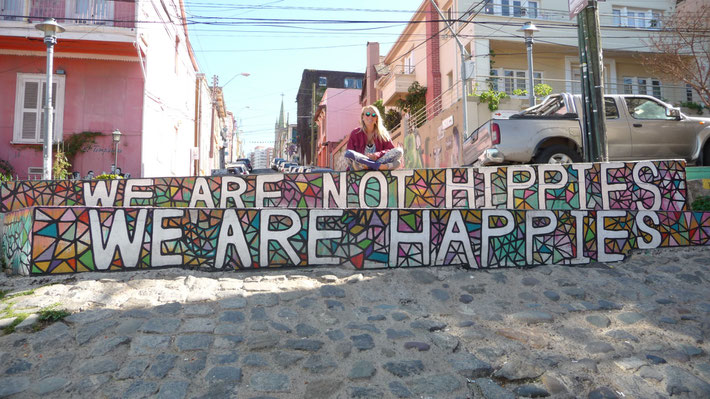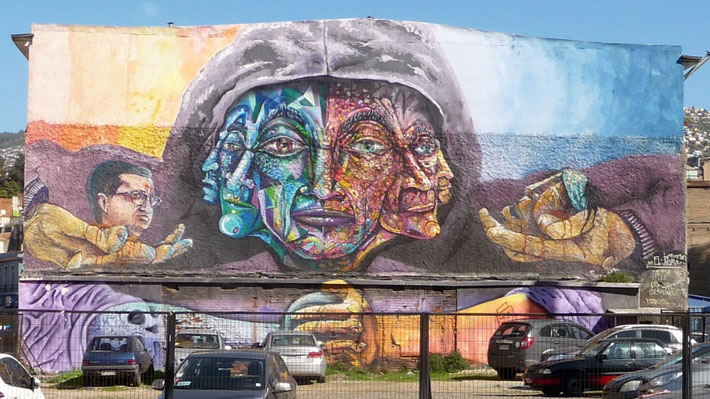 And only covered if the artist chooses to paint over it.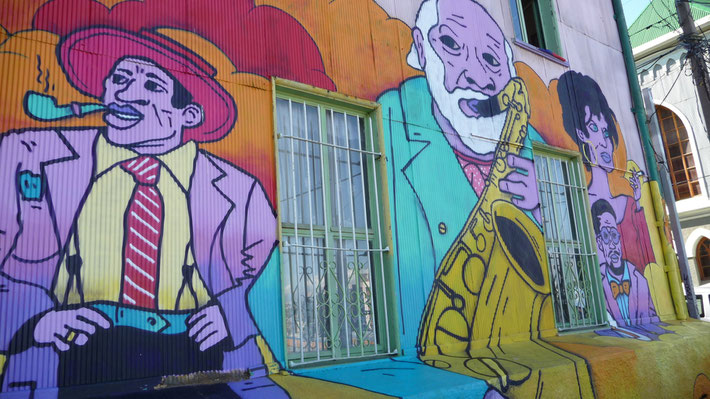 A city that thrived from gold in 19th centuary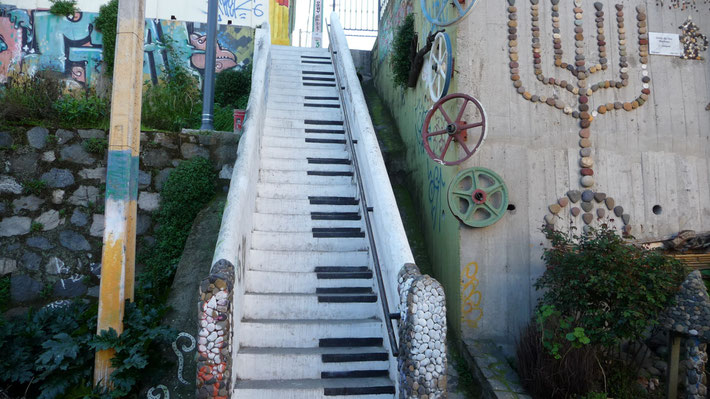 Until the opening of the panama canal.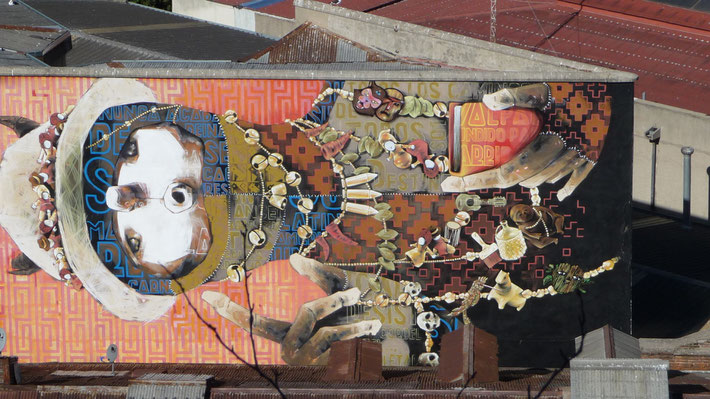 and all wealth abandoned Valparaiso.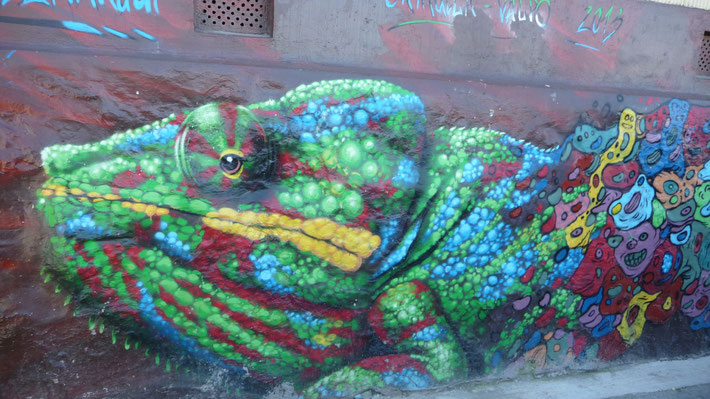 This left local portanos in poverty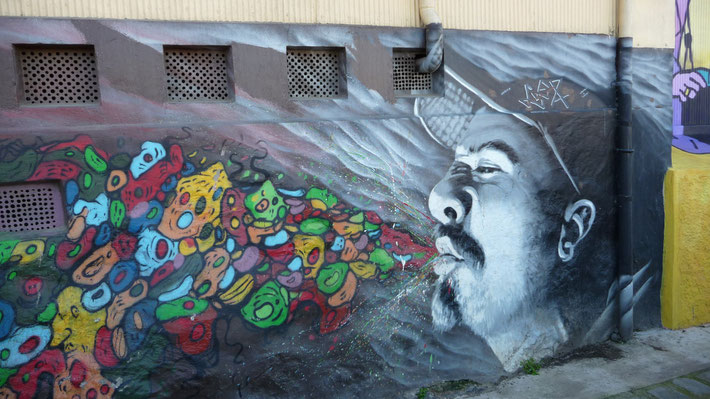 However 15 years later....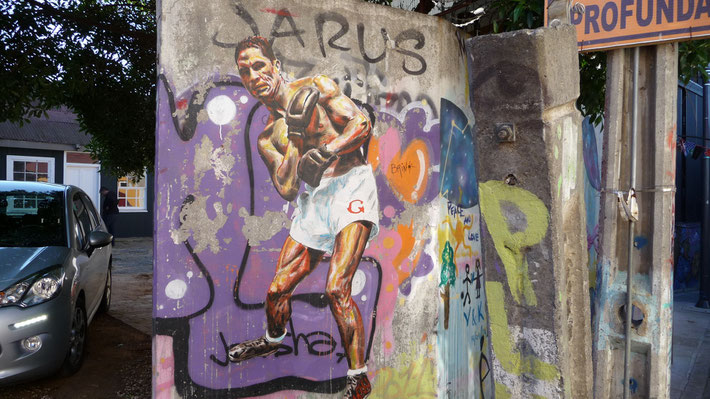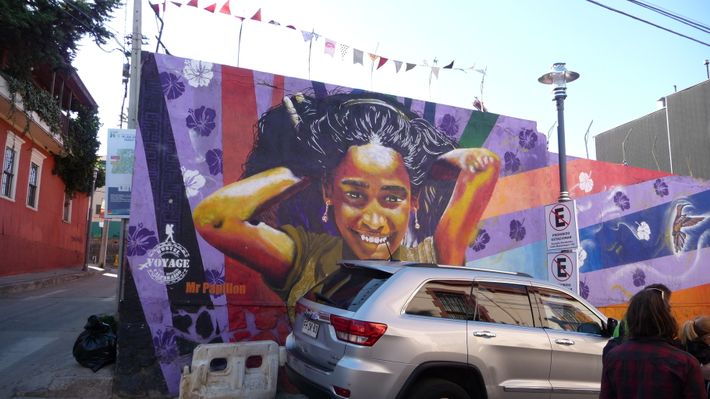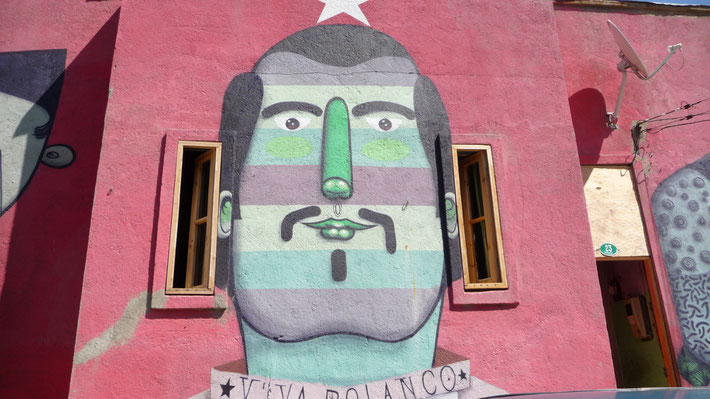 As the labrynthed Cerros lit up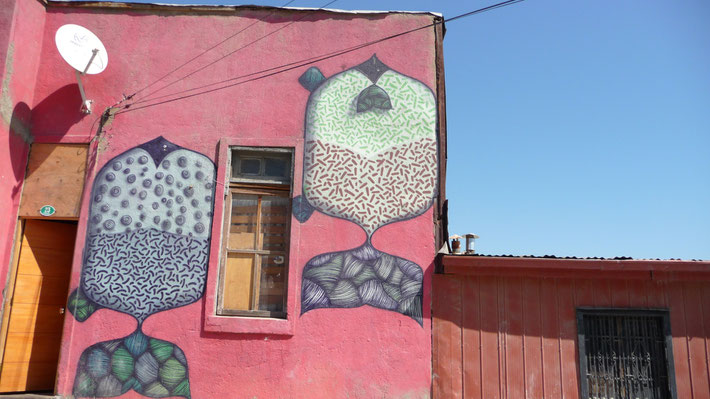 And art boasted through every nook and cranny!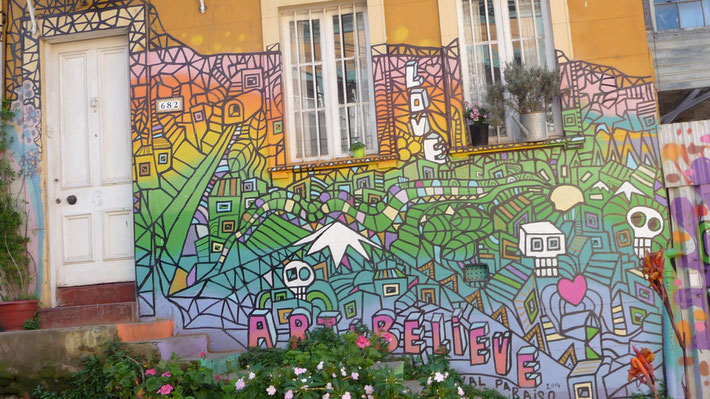 In fact Valpo is such a unique city...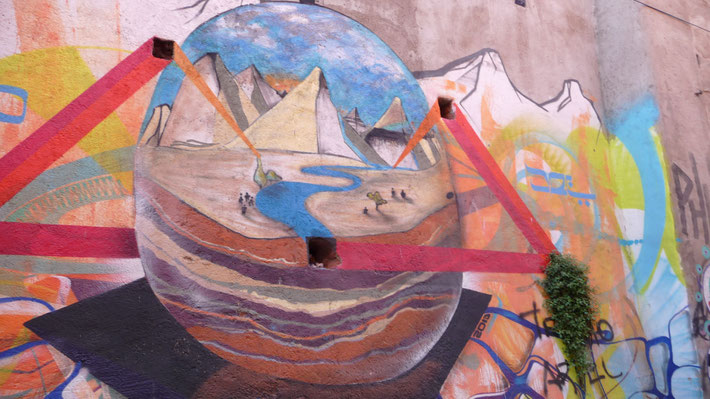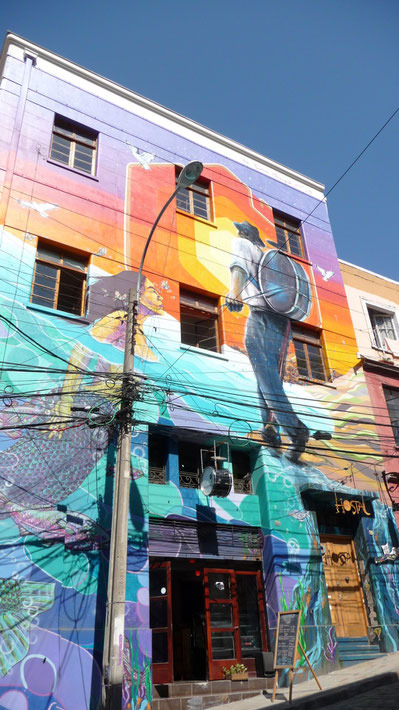 Valparaiso was declared a UNESCO world heritage site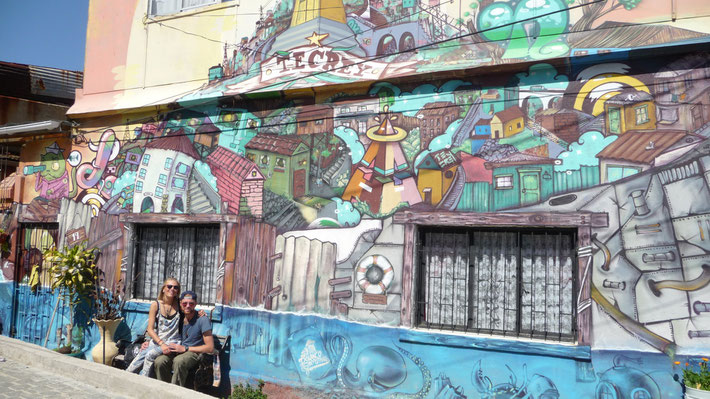 And I can totally see why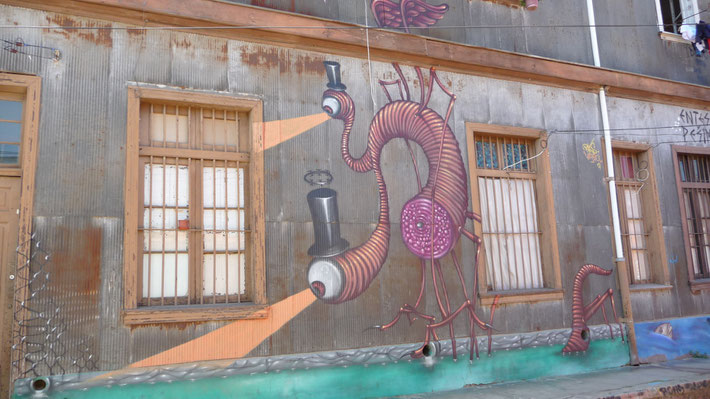 Who wouldn't want to walk the history of this city?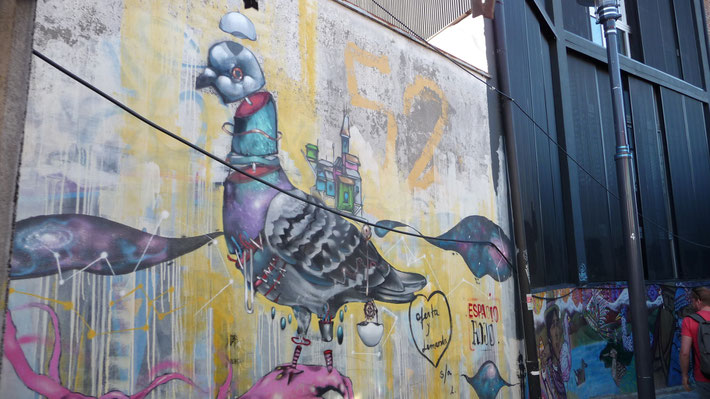 Like what you read? Pin it!