Niseko is the Mecca of Skiing, The Messiah of powder, the Holy Grail of all things white and wonderful. BUT.....what if skiing just aint your thing? Well, I guess it's not so bad, because there's a whole heap of things to keep you occupied 
what is there to do?
1.     Onsen
A visit to Japan would not be complete without experiencing bathing in an Onsen (Japanese hot spring). Kick back and relax in natural volcanic hot and steamy water as you watch giant snowflake fall around you. The different types of water used in an Onsen provide different health benefits. A few of my favorite onsens are:
-       Ikoi no yuyado iroha (sulphate, chloride, carbon dioxide) Located at the bottom of Annupuri - ¥800 per adult
-       Yukoro (carbon Dioxide and Chloride) Located in lower Hirafu - ¥700 per adult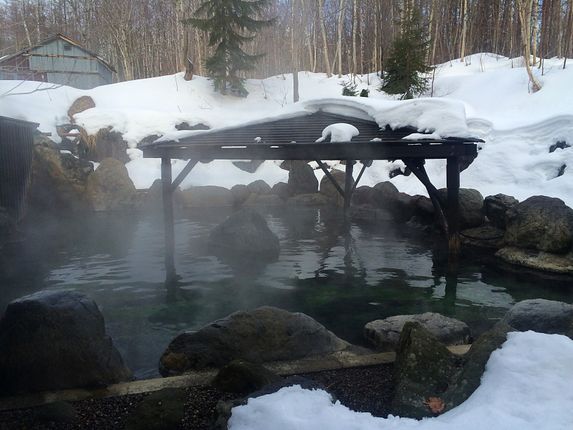 2.     Yoga
Feel like you need some exercise or just want some chill time, medetation and a good old stretch. Powder Yoga located in central Hirafu offer classes from the morning through until the evening and have something to suit everyone. Drop in to AYA Niseko to start a class today for ¥2,200
3.     Makkari Springs and Tofu factory
Enjoy a journey up to Makkari village where you can visit the 'Kamuiwakka' (divine water) natural springs and fill up your water bottle with pure spring water from Mt. Yotei. The spring is also used to make a large selection of tofu treats for sale that can be seen being produced in the tofu factory just next to the spring.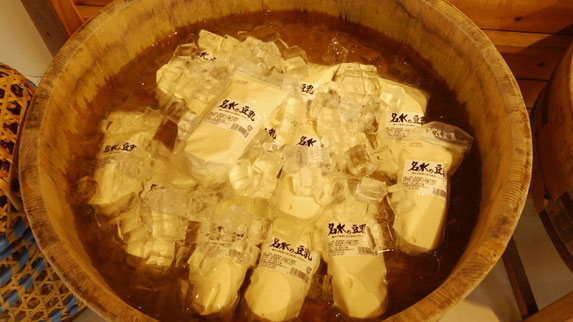 4.     Taiko drums
Come and listen to some culture with local troupe Yotei Daiko perform their Taiko drum ceremony on the streets of Hirafu. The loud bangs and rhythm from the group create a storm of energy and always draw in a large crowd. You can watch Yotei Daiko perform every Sunday at 4pm outside of Rhythem Summit.
5.     Snowshoe tour
If you want to explore the mountains but skiing isn't your thing, then snowshoeing is a great way to start the adventure. Join NAC on one of their snowshoe tours to Half Moon lake in Mt Yotei's National Park. - ¥24,000 per group (up to 6 people)
Want to experience you snowshoe tour under the light of the moon and stars? Book yourself on one of NACs night tour. Tours include dinner in the super tasty JoJos café - ¥10,000 per adult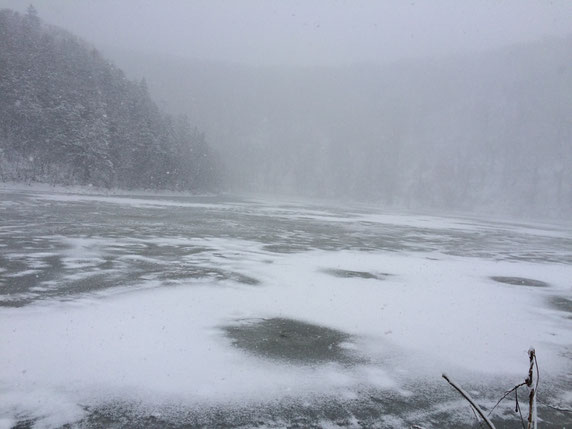 6.     Soba noodle making
Take away some real Japanese traditional skills by attending a Soba noodle making class. Learn the true way to make these thin buckwheat flour noodles and impress friends and family with your new cooking skill. - ¥3,780 per person (incl. transfers)
7.     Ice Fishing
Experience Hokkaidos outdoor adventure scene by booking yourself on an ice fishing tour. Wrap up in warm clothing then head out with your guide on to a 2 ft thick ice covered pond where you will be guided on how to cut a hole and begin fishing for the large rainbow trout that swarm in water directly from the Shiribetsu river. Once caught, the fish will be released back in the pond. Large tents are provided to shelter from cold and harsh weather - ¥12,500 per adult
8.     Niseko town farmers market
The farmers market located in Niseko Towns' Viewplaza is full of fresh, healthy and local produce directly from the farmers themselves. Pick up some tasty seasonal veg, herbs or homemade jams and then pop next door to purchase dairy products and see the perfect selection of local gifts and trinkets.
9.     Snowmobile Adventure
Get your adrenaline fix by heading down to Hanazono where you can hire a snowmobile. Drive yourself around winter forest trails and through deep snow fields as a solo rider or double up with a friend. The tours are also accompanied by great views of the Niseko range!  - tours start from ¥7,000 for 30 minutes (min. age 13)
10.     Milk Kobo
The local family run dairy farm is one of my favourite places to call in for sweet treats such as their famous Cheese Tart and oozing choux cream puffs. Do not miss an opportunity to watch products being made and stock up on these delicious cakes, milky ice cream and natural yoghurt drink. They also have some great gift boxes perfect for taking home as souvenirs.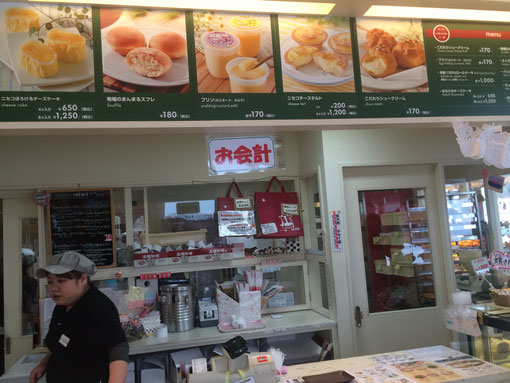 How to get there
Train – Trains run daily from Sapporo to Kutchan and Niseko Station. From here Bus and Taxi services are available to Niseko United and Niseko Town.
Grand Shuttle bus – Niseko's FREE bus that runs through Hirafu Village every 20 minutes
The bus runs peak season: Dec13 – March 23 from 8.30 – 22.30
Hanazono Shuttle – This FREE shuttle bus runs from Hirafu to Hanazono every 20 minutes
Dates and times for this bus are: Dec 3 – Apr 2 from 7.50 – 17.10
NUS (Niseko United Shuttle) – The NUS Bus connects Hirafu, Niseko Village, Annupuri, local Onsens and Kutchan. This bus is FREE with an all mountain pass, or for those of you that don't a regular fair is available.
Taxi - ¥2500 One way fair Hirafu to Kutchan
Like what you read? Pin it!